Remember the Friday afternoon Tab? - Keith Weller number 2 on the right hand side, Bob (Geordie) Griffiths behind him. Ivor Wells on the road and has enough puff to run!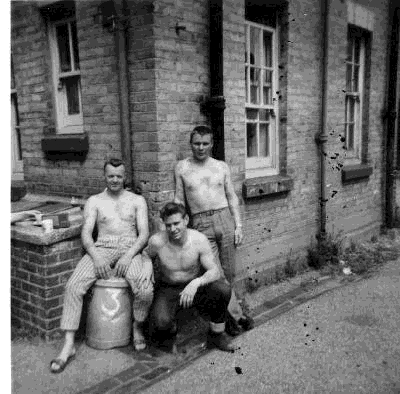 Bert Bowes & Sammy Rollings ..... and yes we have just identified the guy in the middle with his hand on Bert's leg....its Noddy Erwin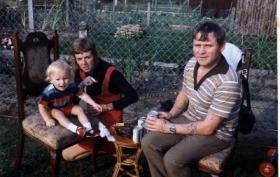 Pam and Sam Rollings at Arnhem Close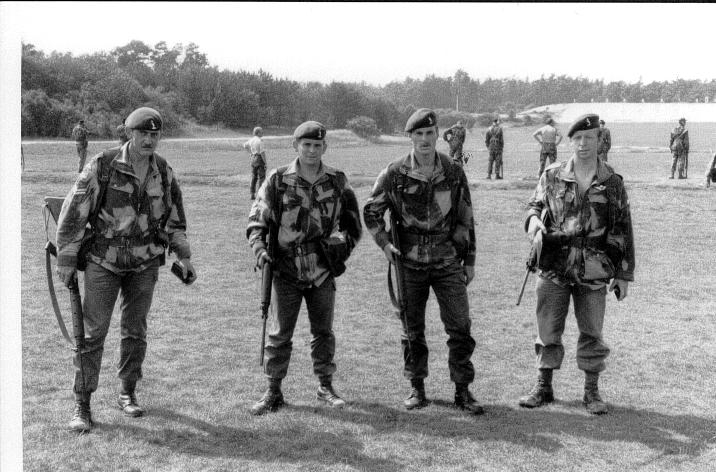 Don Milton, Steve Marshall, Steve Pickwich & Gus Hartley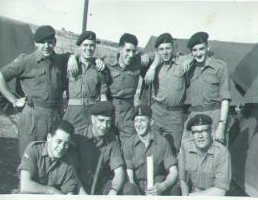 Frank McGurk is there, so is Gus Emery and Brian (Geordie) Earl, Ron Hart and Pete Bibby, Mick Kelly, Chris Bosworth & Tom Williams - Malta 1960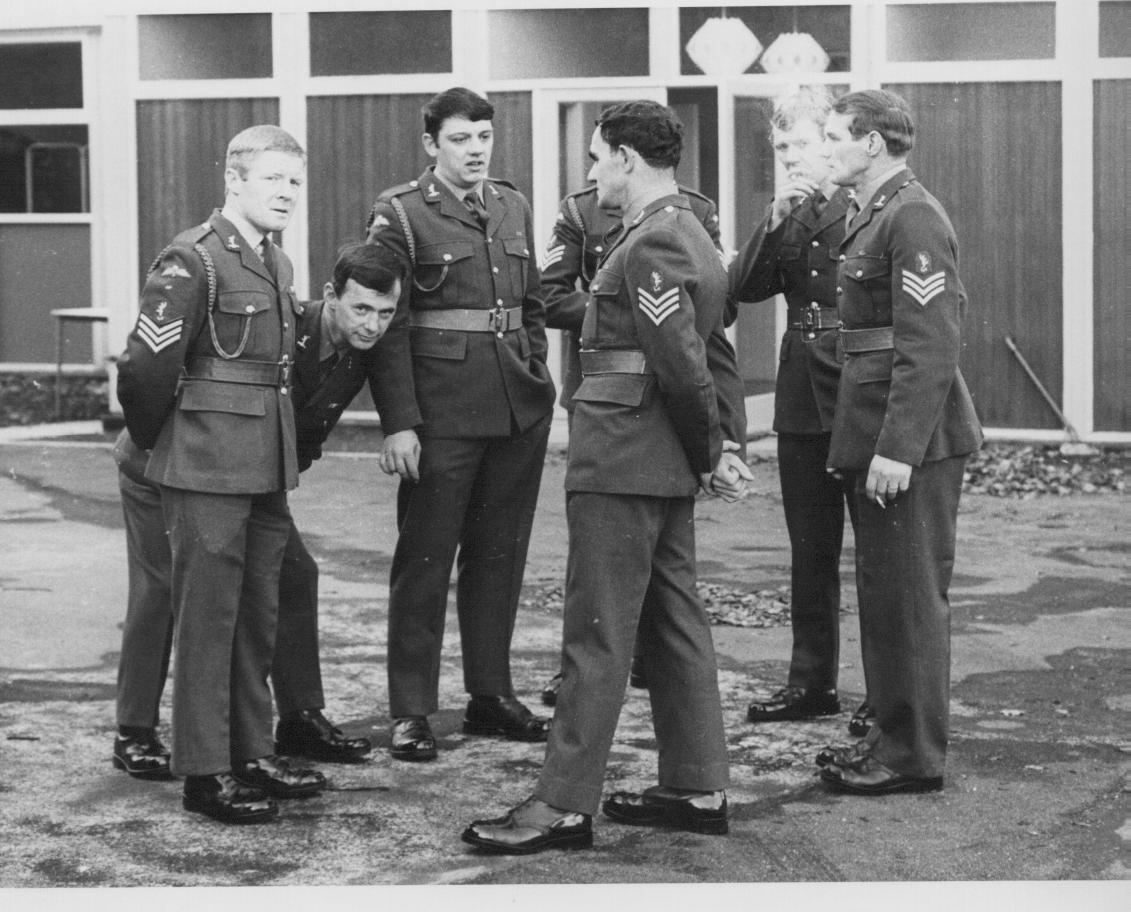 Dougie Baikie, Jim Shearer, Taff Duffy, Jim McGovern, John Newman & Geordie Hutchings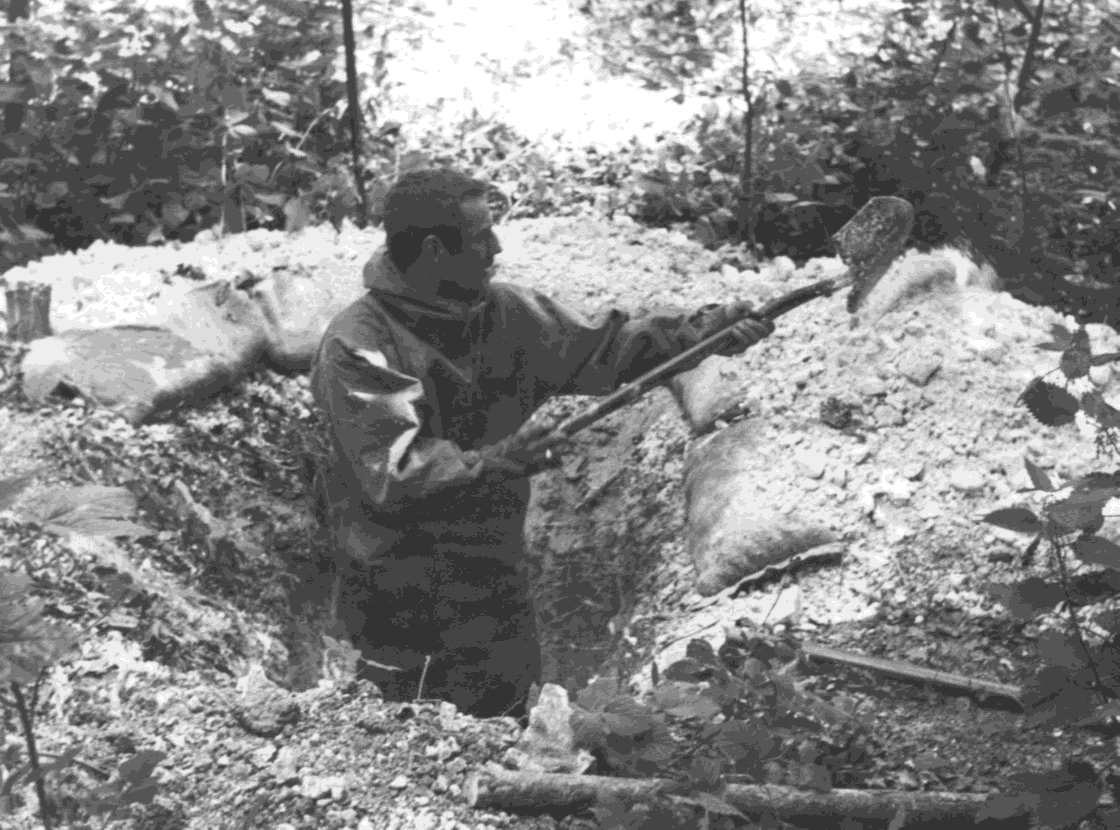 John Aspinall digging-in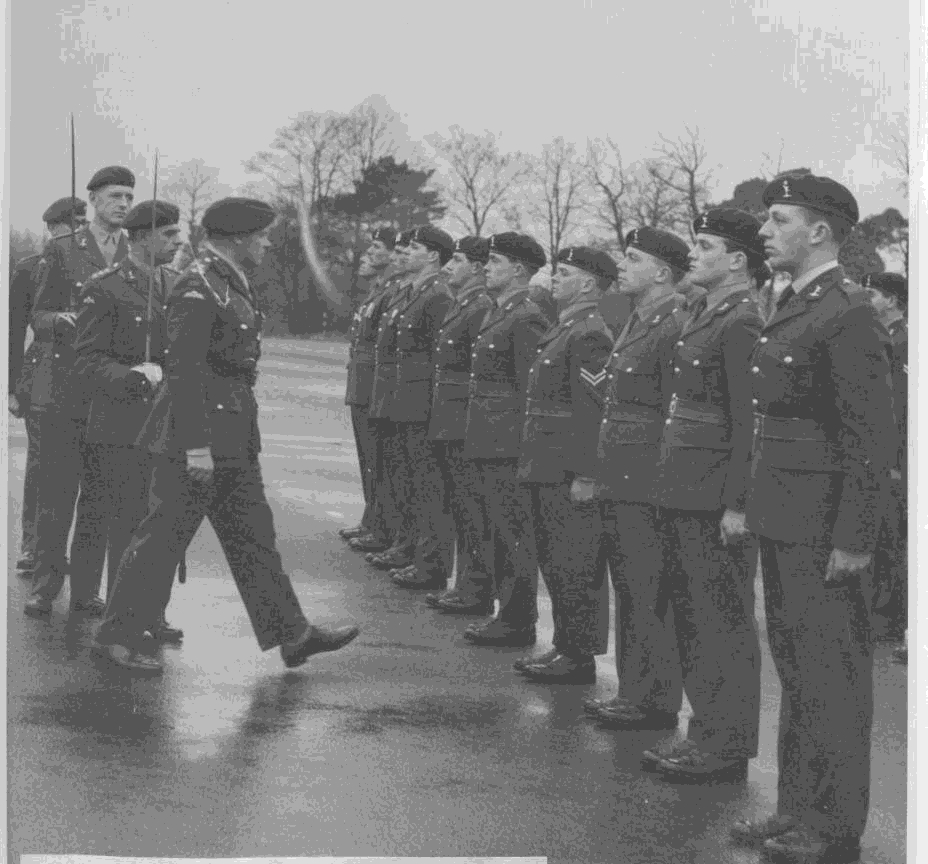 Arnhem Day Parade 1967. Brigadier AJ Farrar- Hockley DSO MBE MC inspecting.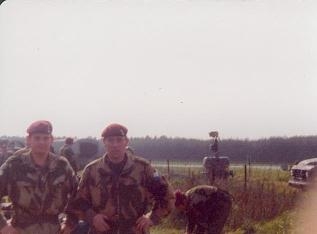 Steve Marshall, Jimmy Campbell - Ex Bold Guard 1974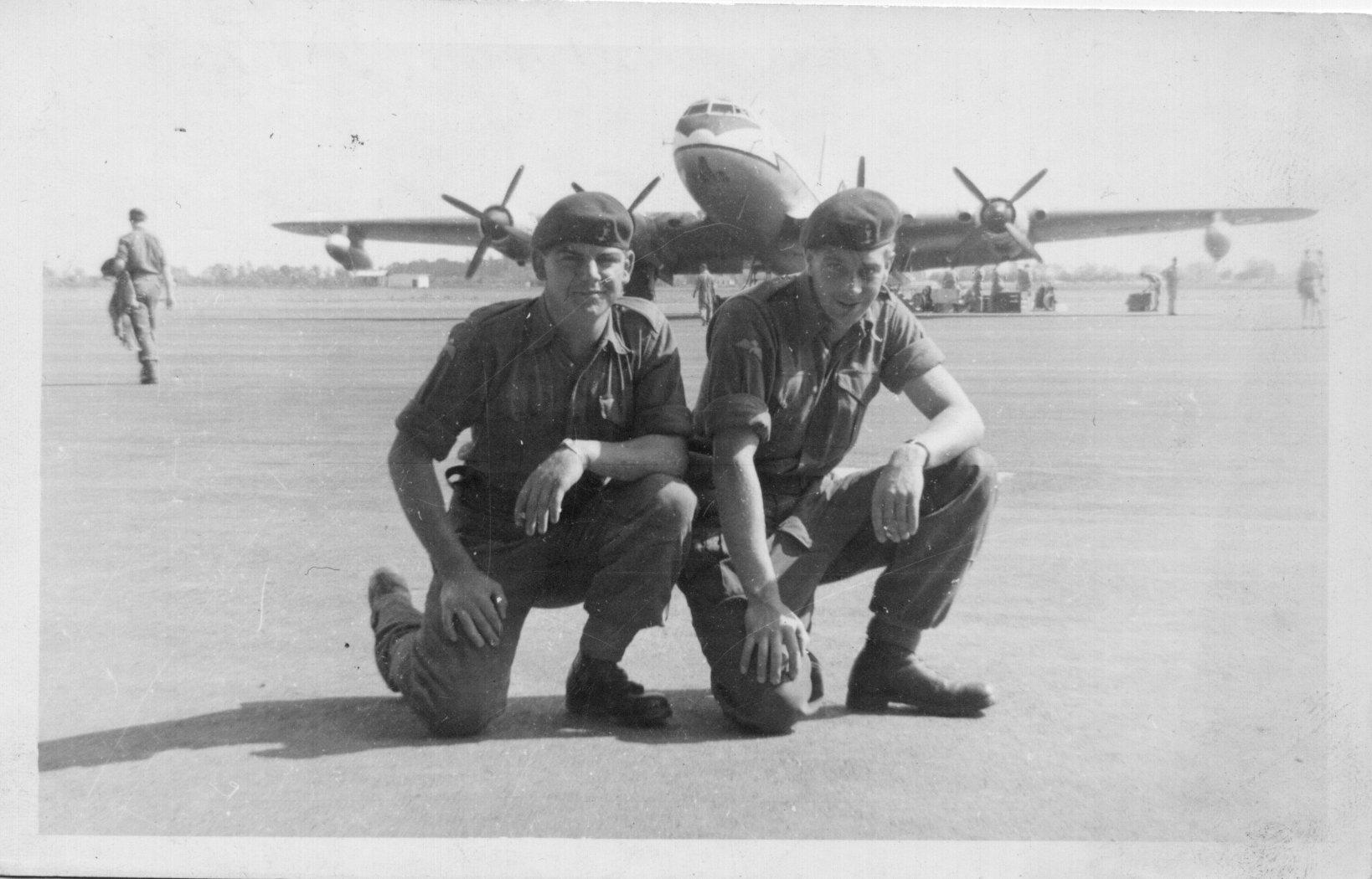 Brian (Geordie) Earl and Tom Williams