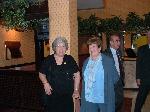 Pat Spicer (Mrs S to us all) and Una Turner - Scotch Corner 2004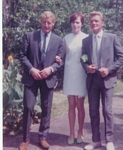 Matt McBirney
and Pete Thornton Singapore circa early '70s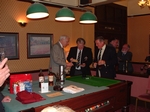 Reunion 2006 - Ralph receiving his Lifetime membership to the RSA from Phil Stallard and Steve Marshall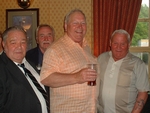 Messrs Munro, Watkiss, Kelly and Sammy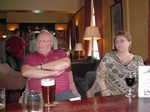 Mrs & Mrs Bibby (we didn't win the lottery)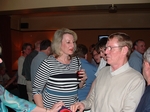 Mrs Giles & Ian Campbell, not sure the context of the conversation but Ian looks worried !!!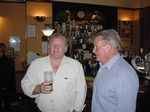 Serious conversation - Ralph and Steve at the bar - Well done guys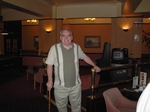 Chalky Lloyd
Steve & Sammy (looking worried)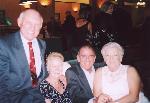 Eric Rose and Brian Earl with ladies - Scotch Corner 2004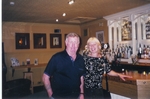 Rita Thornton, whilst visiting relatives in the UK decided that, after all these years (and tales) it was time that she finally got to meet Matt!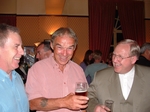 Reunion 2006 - Glenn Bartliff, John O'Rourke and Jimmy Flockhart sharing a joke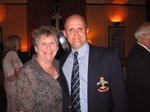 Carol Duffy wondering if she really baby sat for Lance Marshall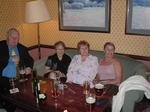 Frank, Liz, Mrs Bibby and Dianne Mandy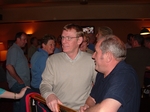 Ian Campbell & Geordie again !!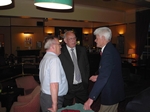 Jake, Connie and Dennis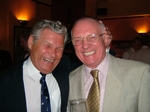 Eric Rose & ..........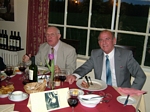 Eric Rose & Brian Earl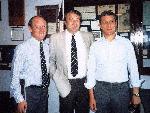 Jimmy Campbell, Mick Nash and Dick Hamilton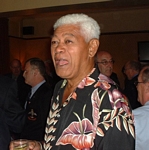 2006 Reunion - Jake Mateyawa, our man from Fiji - Well done Jake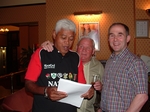 Reunion 2006 - Jake, Sammy and Alan Hogg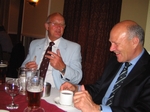 Ian Dudding jokes with Dave Fox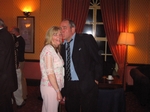 Geordie Wilson....well Geordie being Geordie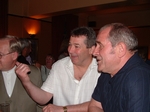 John Duffy (nice to see you back John) & Geordie Wilson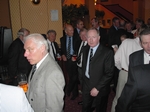 Ralphie Smith making his way from the bar.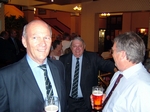 Dave Fox & Ray Duffy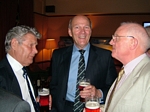 Serious Pint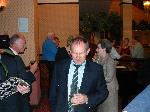 John Bailey with Tony Willcox to his rear right - Scotch Corner 2004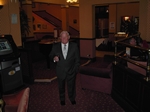 2006 Reunion - Sammy (the birthday boy) making his entrance
Reunion 2006 - Sammy's Cake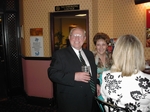 Jimmy Flockhart & Deanna Maddison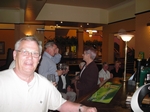 Jake Wade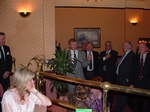 John Griffin's welcome address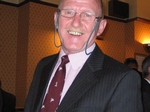 Ginge Whittick - Like the specs Ginge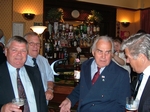 Neil McDonald, Tom Moorhouse with Jake Wade in the rear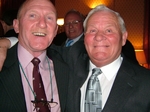 Happy Again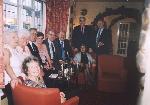 with the ladies - from the left; Brummy Dove, Brian Earl, Rex Couch, Ron Hart and Gus Emery - Scotch Corner 2004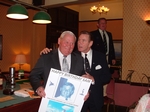 2006 Reunion - Sammy receiving his birthday card from Noddy Irwin with Steve Marshall in the rear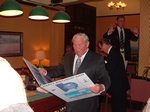 Reunion 2006 - Sammy with his card from "My Boys"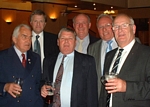 Messrs Moorehouse, Christie, MacDonald, Bibby and Emery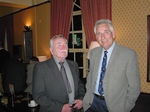 Bob Mills & Pal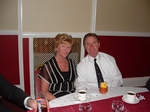 Midge & Noddy Irwin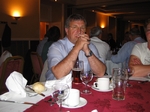 Dave Vaughan in a pensive mode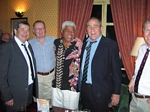 John, Jack, Jake and Geordie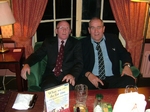 Steve Whittick & Geordie Wilson